Skyline High School
Class Of 1980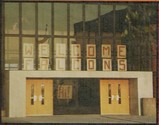 ANNOUNCEMENTS
Plans for our 40th Reunion are on hold!
Hi everyone!!
What an incredible time we are living in, just unbelievable!
Sorry to be a while in posting here, I think we were all just trying to wrap our heads around this situation. With so many unknowns ahead of us - besides the obvious health issues, there are travel issues and financial concerns - we decided it would best to move our reunion to 2021. We looked at doing something late this summer, but...well - just too many unknowns, especially for people who have to make travel arrangements. Around the beginning of 2021 we'll look into hopefully getting things set up again.
In the meantime - maybe this site can be used to keep up with or find classmates.
I hope everyone is doing OK during this really tough time. Take care and keep in touch.
We also have a Facebook Group going - if you have not been invited to join, please either send an email to this site, or look up Amy Cunningham or Steve Pietrangelo on Facebook and we'll get you in that Group as well.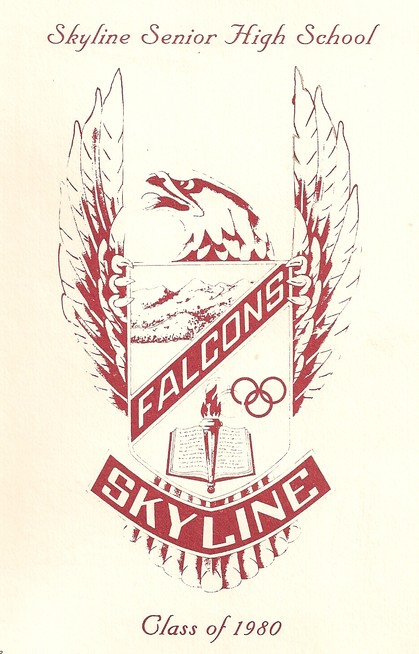 Friday Night at Our 2010 Reunion