Skyline High School
Class Of 1980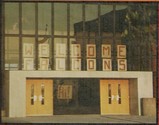 ANNOUNCEMENTS
Plans for our 40th Reunion are taking shape!

Friday night, June 12th

St. Vrain Valley All School Reunion Night on Main Street.

https://www.downtownlongmont.com/calendar/second-fridays

As we get more information on this event, we will let everyone know so you can register!

Saturday night, June 13th

Gathering at Vicki and Paul Temple's place

They have a great party barn, a firepit, incredible views and more

We are working on the details but we're planning on food and drink and lots of time and space for catching up with friends

AND - we'll have live music - Evonne (Danielson) Pierce is in a rock band - and they have agreed to play for our get together!

We also have a Facebook Group going - if you have not been invited to join, please either send an email to this site, or look up Amy Cunningham or Steve Pietrangelo on Facebook and we'll get you in that Group as well.

This information is basically a "Save the Date" as we know people are already making plans for this summer and we'd love to see as many classmates as possible for the Reunion. As we have more details we will get them out!


You must be logged in to submit this survey. Please use the login box in the upper right corner.


1)
I think I'll be able to attend!

Yes No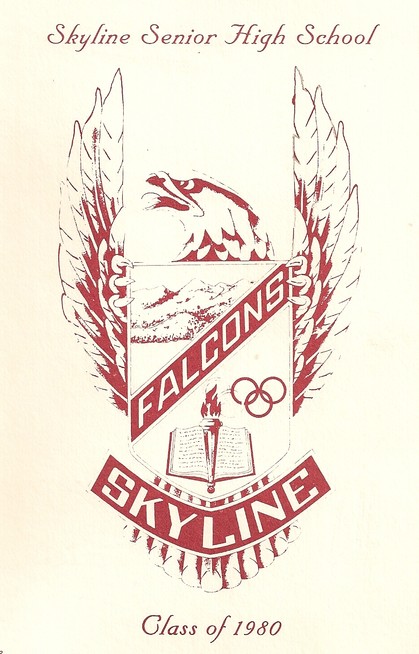 Friday Night at Our 2010 Reunion